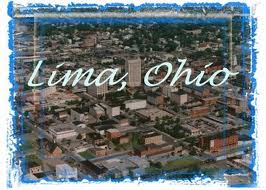 Welcome to Lima, Ohio, a small town in Western Ohio. Lima is very famous for its preforming arts in the public schools, like show choirs and glee clubs. Also, the people here are very open and welcoming to any new residents in the town! Come explore with us!
Locations
Edit
Park
Plaza
Lima Heights Adjacent
Ad blocker interference detected!
Wikia is a free-to-use site that makes money from advertising. We have a modified experience for viewers using ad blockers

Wikia is not accessible if you've made further modifications. Remove the custom ad blocker rule(s) and the page will load as expected.